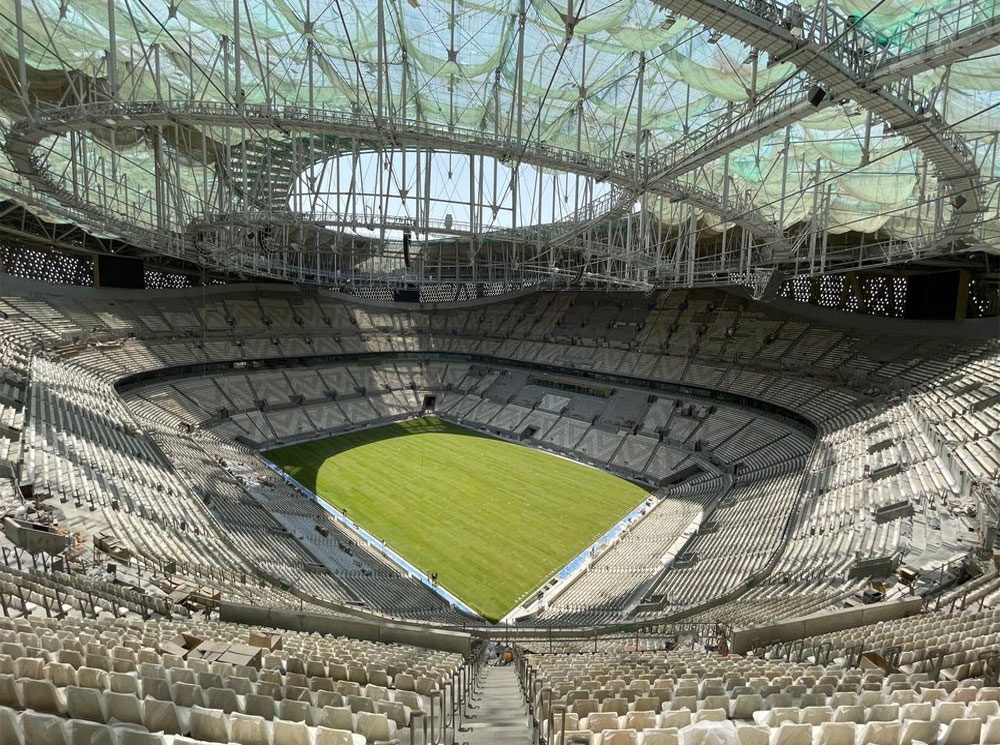 Fully Customized solutions
Union Precast Factory is a leading provider of fully customized precast solutions to clients across different industries. With years of experience in the industry, the company has established itself as an expert in designing and manufacturing precast elements that meet clients' unique needs and requirements.
Union Precast Factory's team of engineers, designers, and technicians work closely with clients to understand their specific needs and offer tailor-made solutions that meet their requirements.
The company's ability to provide fully customized solutions sets them apart from other precast manufacturers and enables them to provide innovative and cost-effective solutions to complex projects. Union Precast Factory's commitment to quality and customer satisfaction is evident in their ability to deliver bespoke solutions that exceed their clients' expectations.