Flexibility – Onsite Precast Facility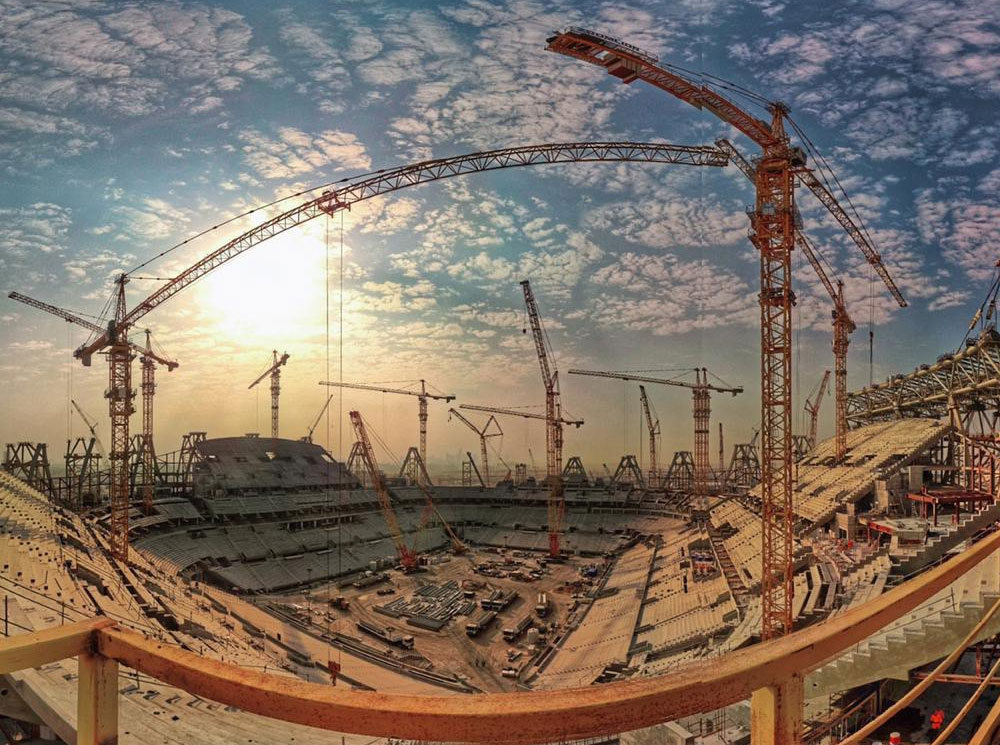 Ability to relocate the factory
Union Precast Factory is a dynamic company with the unique ability to have an on-site facility as per project requirements. This flexibility sets them apart from other precast manufacturers and allows them to provide cost-effective solutions to clients across different sectors.
Union Precast Factory's state-of-the-art factory can be relocated anywhere in Qatar, ensuring that they can meet their clients' needs wherever the project is located. The company's ability to relocate its on-site facility enables them to offer timely and efficient services, regardless of project location, thereby helping clients to save time and money.
Union Precast Factory's commitment to innovation and customer satisfaction is evident in their ability to adapt to project requirements and provide custom solutions to meet their clients' needs.